Activity areas
IAR S.A. – Activities / Competences
Development
Design analysis, qualification / certification of new or upgraded aircrafts
Avionics & equipment integration
Ground and flight testing
Upgrading Programs
Customization
Manufacturing
Structural sub-assemblies
Electrical harnesses, distribution units and control boxes.
D Level Maintenance
Airframe overhaul
Labs for testing and repairs:

Hydraulic equipment
Fuel equipment
Avionics
Instruments
Electrical equipment
I Level Maintenance
Structural Repairs
MRO Unit
General Overhaul and Upgrades
D Level Maintenance
I Level Maintenance
Structural repairs
Labs
Hydraulic equipment
Fuel equipment
Avionics & instruments
Electrical equipment
Manufacturing Workshops
Airframes: metal sheet parts & assemblies
Composite parts and assemblies
Machining
Welding, Metal to metal bonding
Anti-corrosion protection, Chemical milling
Heat treatment, Electro-erosion
Electrical harnesses, control boxes
Jigs and tools
Ground and Flight Tests
General overhaul hall:
surface of : 5184 sqm
useful height of: 12 m
opening doors: 22m x 10m
3 rolling beam cranes: 3,2 t
Complete major overhaul operation:
full disassembling and pickling
corrosion inspection and removal
detailed dimensional inspection in jigs
structural repairs
replacement of damaged parts
overhaul of all systems and equipment
assembling / fitting of airframe and systems
Hydraulic equipment Lab
Fuel equipment Lab
Avionics & NAV / COMM Lab
Instruments & Gyro Lab
Electrical equipment Lab
Manufacturing Unit
Sheet metal parts and subassemblies
Composite parts and subassemblies
Machining
Welding
Ducts and pipes
Surface Treatments
Painting
Heat Treatment
Electrical Wiring and Control panels
Tools and jigs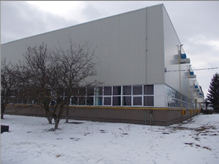 Total surface for manufacturing : 20 770 sqm
Sheet metal parts and subassemblies workshop
Sheet metal parts and subassemblies workshop
Sheet metal parts and subassemblies workshop
Composite Workshop
Parts and assemblies made of: fiberglass reinforced polyster/epoxy resins, rubber and plastics
Metal and non-metal , straight or curved honeycomb assemblies
Metal-to-metal bonding
Flexible ducts for ventilation
Acrylic glass windows shaping
Manufacturing or repair of the tail rotor blades
Main rotor blades repairs
Rubber fuel tanks production and repairs

Composite Workshop
Machining Workshop
Machining Workshop
Duct & Pipe Workshop
Manufacture of high and low pressure ducts and pipes for hydraulic, fuel, anemobarometic, ventilation and air-conditioning systems
Wiring Workshop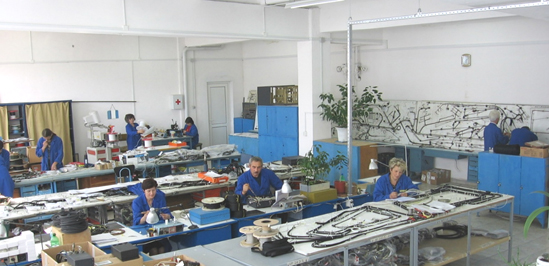 Wiring Workshop
Wiring Workshop
Jigs and Tooling Workshop
Manufacture of specific devices, templates, checking or general tools necessary for production of the parts and subassemblies.
Wiring Workshop
CAPRIS 50 – Cable Printing and Identification System has been developed using 'State of Art' ultraviolet laser marking technology.
This technology offers means of printing high quality and truly permanent marks via a process designed to avoid damaging or affecting the integrity of the unsulation.
Wiring Workshop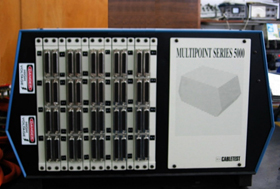 MPT 5000 important features:
Location of a failure
Insulation testing as : dielectric withstand , insulation resistance
Mass HIPOT
Components testing : resistor, capacitors, transistors, diodes, inductors; shielded cables termination verification
Wiring Workshop